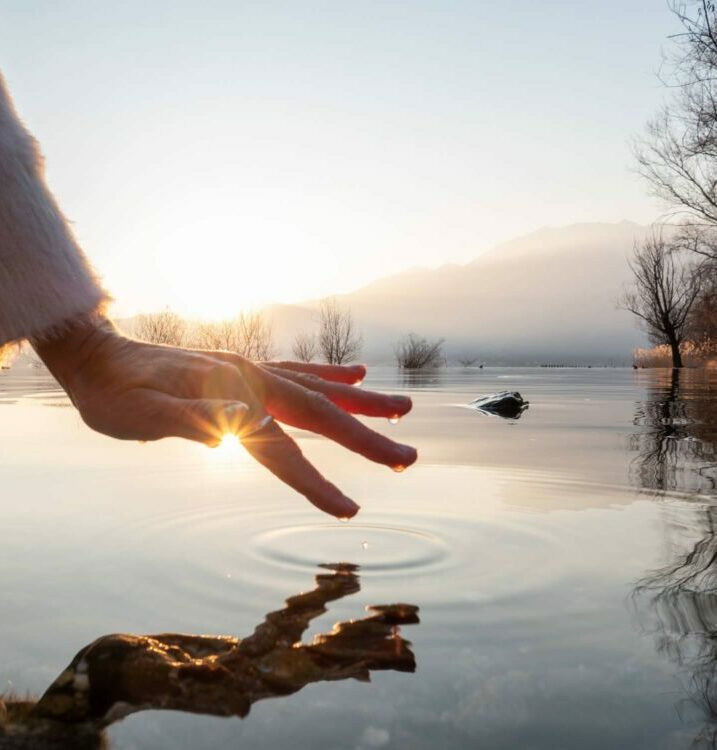 The Distillery is a creative online salon for manifesting magic, healing, and creative miracles like artwork, writing, music, solutions, and ceremonies. Here, we focus on evolving in and with co-creative community toward the end-goal of personal evolution and culture change.
This creative work asks us for both daring and vulnerability. For this reason, The Distillery is a courageous space where your evolution will be witnessed without shaming, you'll be held in compassion without coddling, and encouraged to embody the breath-taking beauty of your human-wild-divine birthright.
Here, we inspire your creative imagination, and celebrate your insights. We magnify the ways your passions serve your life, purpose, and the greater good.
The Distillery invites spiritual seekers, practitioners, leaders, teachers and activists into conversation and action with creatives, entrepreneurs, artists, ritualists and writers to dynamically engage with Distillations.  
Together, we dance in our individual evolution. We contribute to collective healing, attend to beauty, generate hope.  Through this work-play-practice-love we help humanity prepare to make manifest our liberation.
This is a space of connection, creation, and healing for lovers of the human spirit, the cosmos within which we reside.  We are the creators of hope-in-action for these times and the future.
Let's build something. Together.
The Distillery opens in March 2023
with a stellar line-up of programs
beginning with
Register for a single program for access to The Distillery.
Or, for access to everything in The Distillery, Including
Programs, The Oracle, Prompts and more
Become an Annual Member!
Let's practice falling in love with our Human condition.
Booking for ORACLE READINGS opens December 2022
The Distillery opens in March with
DAILY WONDER
Subscribe to the mailing list to stay informed about registration and booking.
"I'm overwhelmed with gratitude for your soul quenching words."
"It's power and beauty make me tremble and weep. I have no words for it--only the sounds my soul makes when confronted with the divine."
"Glorious and Delicious! Filled with magic!"
"Breath-takingly powerful."
"I cried before I cracked the spine. It's so beautiful!"
This book is among the most cherished I own. An important part of my morning practice. that has changed my life for the better.
The most powerful book I own. Each entry feels directly communicated from the Universe. I cannot recommend this book enough. It will leave you changed.
Through moments of difficulty, joy, and power, this has been a book of great unfolding. It is a companion to the mystic and the mage.
Distillations has become central to my practice. The wisdom, presence, heart and courage provide inspiration, reflection, joy - seemingly whatever I need in that particular moment to face the day with awareness, clarity and grace.
Distillations is a master piece by mystic Karina B. Heart. A must-have for any spiritual seeker wanting enter the heart of what sustains and births the magic of being fully human, wild, and divine.