The world needs your gifts now, more than ever. Let's get beyond smallness, insecurity and limiting belief so you can do what you're here to do with your whole being.
Hi Folks–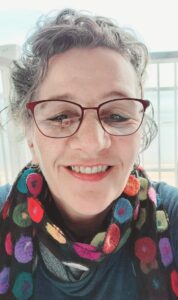 Join me on Patreon for essays, insights, personal stories, and inspiration for your own spiritual practice.
There are several tiers of patronage to choose from. My favorite is, "Daily Heart." At this level, you get something in your inbox from me every morning! Often, there's a weekly theme for you to consider.
My Patrons always receive advance notice, discounts, and early access to upcoming events, book releases, and offerings.
Your support on Patreon gives me some breathing room and creative space to work on my next book, which is well underway!
Thanks for checking out my Patreon!