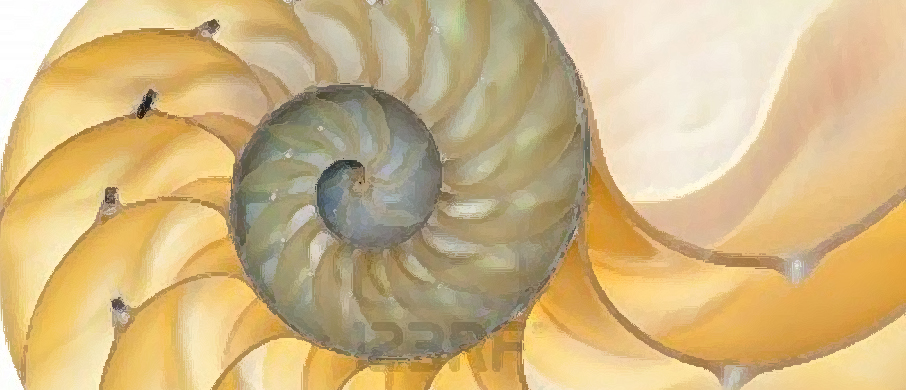 Relaxed meetings on the beach with Karina.
These teachings are her love-offering* to the exquisite beauty and regenerative powers of the Gulf Coast and the human spirit.  Meetings take place on the many beaches along the SunCoast from St. Pete's to Anna Maria Island, Lido Beach, Siesta Key, Nokomis, Venice and Manasota Key!
Spiritual SunCoast meetings are always changing.  Some are participatory in nature and some are discussion groups.  Click the links for details on the Events Calendar.
When you decide to attend, click RSVP so we'll expect you.  You'll receive instructions and directions via email and/or SMS text.
All respectful people are welcome to attend.  Bring a beach chair or blanket, sunscreen and your full water bottle.  Some sessions may prove difficult for the mobility impaired–be sure to read the full descriptions in the Event Calendar.
Participatory
Devotional Dance for the Seven Directions
Sunset Meditation
Labyrinth Walks
Ho'o pono pono Hawaiian Forgiveness Ceremony
Crystal Singing Bowl Meditation
Lunar Blessing
Hawaiian Spiritual Alignment
Glass Walk
Circle of Song
Healing Earth's Waters
Center of the Heart
Open to Love and Power
Stalking Beauty
Ink & Ecstasy
Discussions
Let it Be Easy
Grief & Loss
Resentment & Forgiveness
Body Wisdom
Stillness & Silence
More than You Think!
The Eight Hour Rule
Personal Power & Vulnerability
The Comfort Zone
Everyday Ecstasies
Revolution for Your Evolution
Manifestion is no Secret
 Check the Calendar for Upcoming Spiritual SunCoast offerings or contact Karina with questions.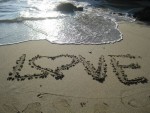 *A "love offering" is a service done out of love.  There is no set price for these offerings.  When the Teaching is over, you'll be encouraged to make a monetary donation in the amount you believe is equal to the value of what you received.   A portion of your donation for Spiritual Suncoast Sessions is shared with local non-profit groups working to  keep the Gulf Coast environment clean.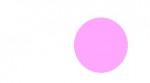 CLICK THE BUTTON TO SUBSCRIBE
We'll never share or sell your information! Karina B. Heart, on occasion, sends out a newsletter to let you know about up and coming events or services. Un-subscribe at any time.