SEASON OF THE WITCH
A SELF-PACED PROGRAM EXPLORING RELATIONSHIP WITH THE DEAD.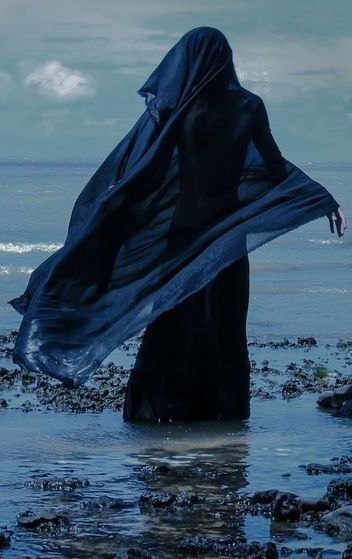 The mighty Wheel of the Year eases forward.  We find ourselves energized, elated and a wee-bit spooked by the sudden lifting of the veils between this and Other realms.  We turn our thoughts and attention toward the processes of dissolution, decay and death.  We want to reach through this opening to touch the collective wisdom and power of those who have come before . . . .
ANCESTORS, BELOVED DEAD, THE MIGHTY DEAD, THE TROUBLESOME DEAD
In this self-paced program (pdf's and recordings), we learn to discern which among those who have gone before are helpful, and to what ends.  Led by curiosity, love, grief, and a seeking-out of wisdom, we step toward the gossamer thin veil. We make the invocations.  We make the offerings. We speak aloud what's on our hearts.  We remain open to answers which may come in the form of strange signs and omens.
The Season of the Witch requires we be both daring and precise.  It is a time for sitting with our grief over the loss of loved ones, the loss of treasured hopes, the loss of innocence, the loss of the soul of a nation . . . .  It is a time, as well, for celebrating the living, the future, our descendents . . . .  For the hinges on the Great Wheel swing both ways–opening upon the Mysteries of Sex-Birth-Life-Death.
This Self-Paced Program will be available from September 30 – November 7, 2018.
Watch this space . . . .