Individualized Training is for those who want to go beyond problem solving and goal setting to develop a deeply personal practice.  This work is highly personalized and comes out of twenty-five years experience training people in a number of Traditions.  Together, we uncover the pathways most appropriate to your journey and set out walking together.  As your trail guide, I can point the ways and pitfalls, shortcuts and what you must make a point to stop and see.  As always, it will be up to you to follow through.
Often, people who've worked with me in a Seminar, Intensive Training or in One-on-One mentorship opt for Individualized Training when they realize they are ready for a more long-term commitment to merging spiritual practice with the development of meaningful work and a fulfilling life.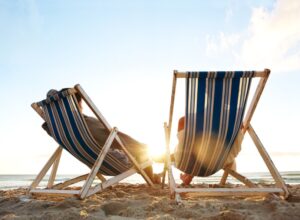 Individual Training involves regularly scheduled telephone or video calls.  It may also include (upon our mutual agreement) in-person time with me here on the Gulf Coast.
Most often, we commit to spend one year at a time together.
I take a very limited number of students on for Individual Training.  If you'd like to be alerted the next time an opening becomes available, join the Email List.