WOMEN OF FIRE
Empowerment Adventure
JUNE 2017 in COLORADO
.
Women of Fire is a four day intensive experience for women of power,
women seeking personal power and women who know the benefit of shared power.
POWER is: Empowerment of self and others. Overcoming fear.
Moving past obstacles. Being your most outrageously intensely unique Self.
Debunking self-limiting beliefs and cultural constructs.
Using your voice. Trusting your body. Paying attention.
Exciting your spirit. Appreciating your heart.
Aligning with your highest ideals.
Generosity. Reciprocity.
Maintaining Boundaries.
Naming Passion.
Setting Goals.
Saying Yes!
Saying No!
Self Love.
Breath.
Body,
Mind.
Soul.
I AM.
OM.
!
In Women of Fire we are called forth to lay claim to the fullness of our human-wild-divine nature.
We invoke our deepest passions and commit to creating the space in our lives to pursue and live them.
We come to understand, define and name our boundaries and how to maintain them.
We come to embrace and embody our fierce and wild willfulness, our unabashed brilliance, our audaciously glorious sovereignty.
Expect sacred movement, breath-work, break-through challenges, laughter, cheering, sweetness and unadulterated truth.
Expect firewalking, ziplining, rafting, hiking, spiritual clearing and other initiatory experiences all led by fully trained and certified instructors.
Expect to discover and deepen your passionate purpose.
Expect to come away feeling exhilarated,  enlivened and emboldened to live your life on your terms, supported by
women who dare name themselves, Women of Fire!
Often, we envision our obstacles as an impenetrable wall when they are really just a membrane made of imagination, worry, fear and shame. Banging on wall until our fists are bloody is painful and disheartening. I promise, if you just step forward through the membrane, it will disintegrate into thin air. Join us at Women of Fire. This is the work we're doing. Women of Fire Empowerment Adventure is brimming with challenging metaphors for stepping away from learned and habituated fear. We can stand rooted in our inherent worth. We learn to recognize fear as arises and move forward anyway refusing to shrink, step aside or go backwards in fear. We replace fear with passion, commitment and love–there is nothing that can hold us back. That said, No one is EVER forced to do any of the activities! While you're encouraged to push past the membrane of fear, the no judgement it's just not your time to do so. In fact, listening to your inner knowing and saying, "NO," is often every bit as powerful (and scary and courageous!) as walking on fire or other activities.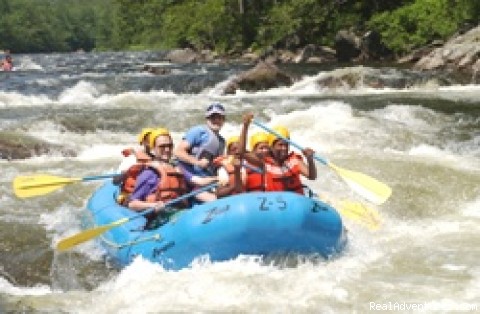 Water
This is not your mother's women's retreat!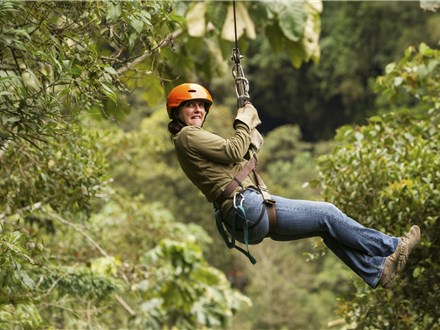 Air
Your unadulterated power WILL be called forth!
    Fire
The way you do this is how you do everything.

]
    Earth
Your obstacles are your teachers.
     Above
Your strength is your beauty.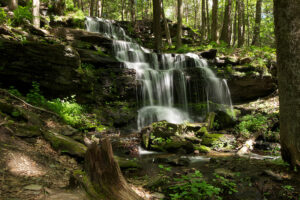 Below
The seeds of your courage lie buried in your fear.
     Center
Your Spirit is limitless.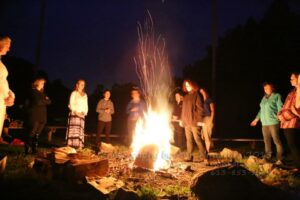 Together
This journey needn't be solitary.
DETAILS
Arrive on Wednesday evening to settle in. Get a good night's rest because from Thursday morning until mid-day Sunday, you're fully engaged! Our days are packed full of learning, sharing, metaphorical challenges to help you blast through what's holding you back including, but not limited to White Water Rafting, Zip-lining, Hiking and more! Evening activities will include Firewalking, Rites of Passage and a Wild Women of Fire Ceremony you'll never forget! All of our planned, off-site activities are led by well trained and certified professional instructors. On-site activities are led by Karina B. Heart and her staff.
We'll end on Sunday morning with all departures at 12 noon–please book travel accordingly.
Upon registration, you'll receive an email confirmation within 24 hours.
In March, we'll meet in online forum your questions can asked, transportation arrangements made, dietary needs made known. We'll give you lists of pack and to leave home. All your questions and suggestions will addressed. We'll building our community well before arrival you don't show up feeling awkward or shy. We have plenty of experience facilitating events of this nature. We'll give attention to every detail so travel is easy and your time with Women of Fire exceeds your expectations!
TRANSPORTATION
Airport transportation can be arranged for you for an additional fee. Please connect with us for proposed travel schedules to make this easy for everyone. You may want to use our online forum to organize a carpool and share car-rental/gas expenses. Booking flights to arrive by early afternoon on Wednesday is recommended so you can be on site that evening. We discourage late arrivals and early departures. Please book departing flights for late afternoon on Sunday.
LODGING
We'll be staying together on a beautiful site. Lodging is included in the registration price. No private rooms are available but your sleeping needs and preferences are considered assigning room-mates.  Indoor restrooms and showers are available.
MEALS
All meals are included in price your registration. We begin each day with healthy breakfast. Boxed or similar lunches will served break from our daily adventures. Simple, healthful dinners will served at base camp each evening. Please bring healthy snacks (nuts, fruit, granola bars, protein squares) that carry with you. We are able to accommodate most dietary needs and restrictions (omni-vegi-vegan-gf-df). This is alcohol and drug-free event.

REGISTRATION
Early Enrollment through December:
$1300 if paid in full.
PAYMENT IN FULL





Payment Plan Deposit of $300
+ 6 monthly payments of $150 for a
Total of $1,350.
PAYMENT PLAN DEPOSIT
PAYMENT PLAN AGREEMENT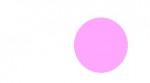 CLICK THE BUTTON TO SUBSCRIBE TO HEART & SOUL NEWSLETTER.
We'll never share or sell your information! Karina B. Heart, on occasion, sends out newsletter to let you know about up and coming events or services. Un-subscribe at time.
Women of Fire are called forth to lay claim the fullness of human-wild-divine nature. We invoke our deepest passions and commit to creating the space lives to pursue and live them. We come to understand, define and name our boundaries and how to maintain them. We embrace our fierce and wild willfulness, our unabashed brilliance. We embody our glorious sovereignty and the intensity of our hearts.