Posted on September 1, 2017 by Karina B. Heart in Everyday Ecstasies, Uncategorized

SEPTEMBER 1, 2017 So, I joined Effy Wild's September Blog Along. This means a commitment to post something every day in September. I can't promise there will be a theme, though hind-sight is always 20/20 and one might develop. While I have you here, I want to encourage you to become a patron of my […]

1 Comment. Continue Reading...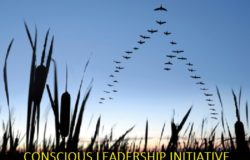 Posted on November 30, 2016 by Karina B. Heart in Uncategorized

May 6-10, 2017 Long Boat Key, FL Check Back! Information Coming Soon!

No Comments. Continue Reading...